Date: 14/15 MarchLocation: Eastmere training camp, STANTA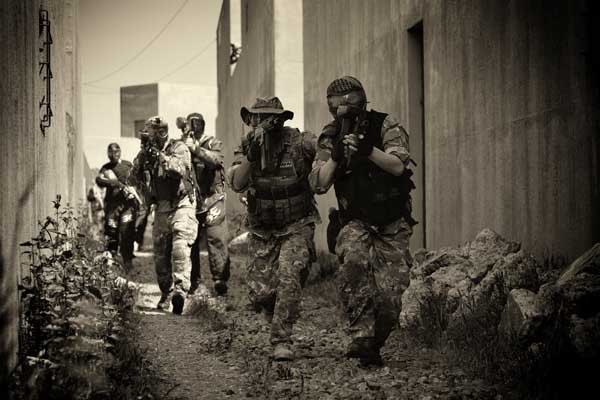 Time: 08:00 Saturday -13:00 Sunday
War Machine: Tickets available here
We've finally managed to get back in to Eastmere training camp after more than four years. Working with combat paintball we are excited to be involved. The dates are still provisional at this stage but very solid. Tickets will be released in January. Due to the nature of the site and the MODs past experiences we unfortunately have to pay for Landmarc operatives to be present fo the entire weekend. This will bump ticket prices up to around the £95 for entry only for the two day event.
This is one of the UK's premier MOD training facilities and it's phenomenal. The potentials are massive and combined with the vehicles we're hoping that will be present makes it all the more exciting.
Camping on site is available along with water and electricity.
More information to follow.
This is one of the UK's premier MOD training facilities and it's phenomenal. The potentials are massive and combined with the vehicles we're hoping that will be present makes it all the more exciting.
Paul Strutt