about us
Welcome to OMG Events
Only Magfed Games was started in 2016 by Paul Strutt and Benny Pettifer. Keen supporters of Magfed Paintball, they felt an event company was the best way to grow interest, bring players together and play the type of paintball they wanted to play. When asked why they started and not someone else, Paul says, "Because no one else wanted to do it."
Since the company's inauguration OMG has quickly become a trusted and proven paintball event organiser in Europe offering a fresh innovative approach. Events regularly attract a good turnout, often selling out before the event. This is testimony to OMG's formula for organising great games at great locations in the UK and abroad.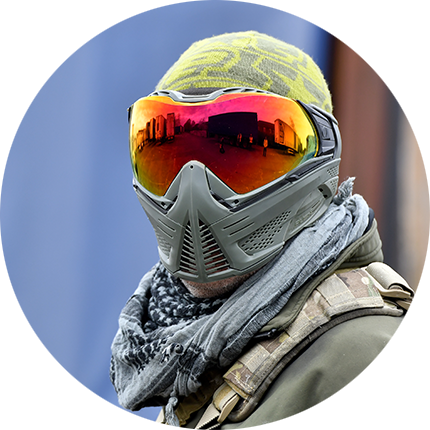 what is magfed?
MAGFED PAINTBALL IS AN EXTREME ACTION SPORT NOT FOR THE FAINT OF HEART!
Magfed Markers sometimes resemble real firearms but shoot .68Cal or smaller Paintballs. In its nature, Magfed is similar to first-person shooting video games and it allows experiencing realistic battle and tactical scenario gameplay.
see the action
Magfed Games